Member Spotlight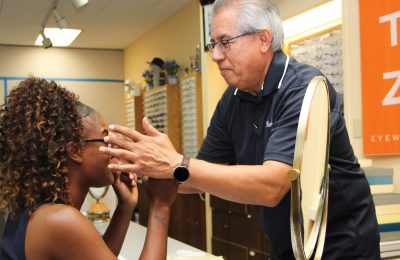 On a warm and sunny afternoon in August 2018, Flint Optical Co. was abuzz with activity. A small, talkative youngster flittered about as he waited with his mother to meet with...
Guest Commentary
After a somewhat slow first quarter of 2.2 percent real GDP growth, the U.S. economy accelerated to 4.1 percent growth in the second quarter. George Mokrzan is director of economics...
Members on the Move
Congratulations to our members on the move featuring FGCC members' grand openings, promotions, new hires, recognition and milestones (Featured) Charter Health Care Training Center, 1055 Charter Dr., Ste. 103, Flint Twp.,...